Nairobi Web Design Company
If you are looking for a professional web design company in Nairobi, NicheWebCreation.co.ke is a professional website design company that designs and develops custom websites for small businesses in Nairobi and beyond.
We design and develop fully functional business websites that look great. We do not cut corners by using tired & overused templates. In order to standout, a professional business website design is a must. Establishing an online presence is a necessity for every business today. We design and develop custom small business website from scratch so that your custom website can creates a strong image for your brand. Our Nairobi web design service helps small business owners create niches for their businesses. Current and previous web clients we have served are happy to refer our agency and our expertise in website design and development to businesses in Nairobi and further-afield. We provide our web design services to small and medium sized businesses in Nairobi.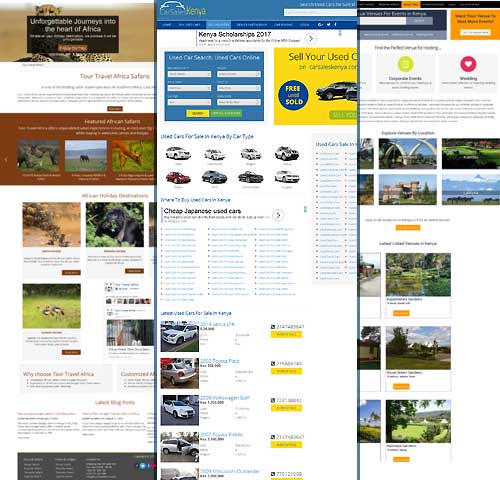 Creative Web Design Services
We're the creative web design and development agency in Nairobi with more than 9 years experience and in-depth understanding of creating websites with best user experience & interaction. We use a blend of style and cutting edge of web technologies to make your website come alive & help your business succeed on the web. Our web design services are cost effective solutions that help promote & market small businesses in Nairobi online. Our designers and developers understand first impression matters thus design your website to be visually appealing with a flawless user experience. Finding good web designers in Nairobi that can deliver attractive & fully functional website at a fraction of the cost can be a daunting task. Fortunately, NicheWebCreation.co.ke – is the web design agency that gets the job done. We are happy to serve the entire Nairobi with custom web design and marketing services.
Our Latest Web Design Works
Nairobi Websites Design Using Modern Web Technologies
We utilize the latest web technologies in order to deliver appealing, engaging and functional website to our Nairobi web clients. Our Turnaround time is typically within 14 days once we have the website content. We deliver modern websites using modern web technologies like HTML5, CSS3, JQuery, PHP and MySQL to meet the unique needs of each project as well as enhance user experience and functionality. As a standard every project we undertake is a responsive website design with engaging & appealing visual effects. Using PHP MySQL we develop web applications that are fully scalable, and expand with business needs.

Web Development Solutions Nairobi
We're Nairobi web developers; we provide quality web development solutions to small & medium business throughout Nairobi and the rest of the Kenya. Our web development experts are skilled & knowledgeable in the latest web technologies such as; Yii, Laravel, Magento, Prestashop, WordPress & Joomla website design, ecommerce development, search engine optimization, & PHP/MySQL programming. Our web development team is keen to identify your website purpose and target audience, because ultimately it will affect the style, structure, and technology to be used. Throughout the development stages we maintain a vision of your business processes. Our experience & expertise developing websites for small businesses in Kenya spans over 9 years, and we pride ourselves as a web design company that makes happy clients in Nairobi. If you have a business is in Nairobi and you are looking for custom website design services, consider working with a web design Nairobi agency like NicheWebCreation.co.ke. Choosing a local Nairobi website design company enables you to have one on one meetings that lead to a mutually beneficial business partnership.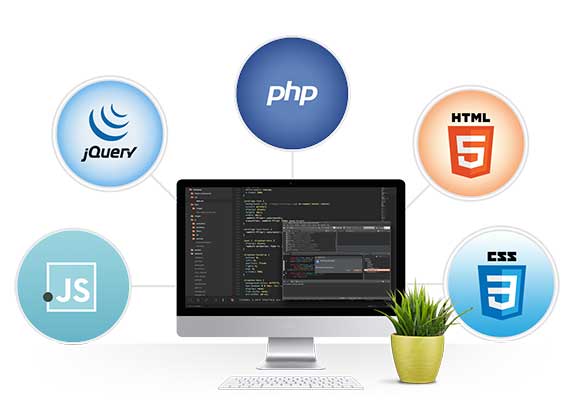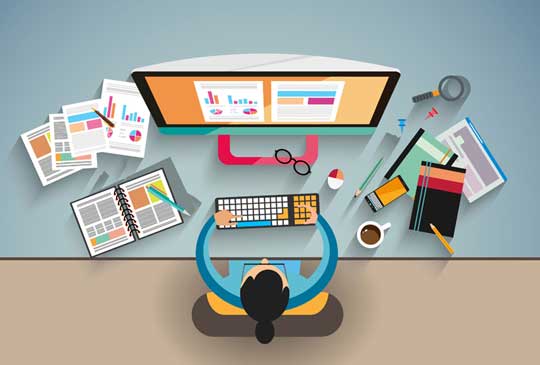 Expert e-Commerce Web Developer Nairobi
If you have decided to sell goods & services online, then you will need a versatile e-commerce website. You will need an ecommerce web developer with the expertise & knowledge to provide the best in professional e-Commerce web design solutions. At NicheWebCreation.co.ke -we have a wealth of experience in developing functional ecommerce websites on a range of platforms including; Woocommerce, Open Cart, Presta Shop, & Magento etc. It is this experience we bring directly to businesses in Nairobi which have decided to enhance their brand and digital presence with an ecommerce web design. We are always on the lookout for Nairobi businesses to connect & work with. Our professional & custom web design lets your online shop look legitimate & credible to any shopper who comes across it. When your ecommerce website inspires trust, you have big strategic advantage over competition.