corporate Website Design Kenya
We provide professional website design and development services to corporate businesses in Kenya. Whether you line of business, NicheWebCreation.co.ke is a professional website design company that designs and develops custom websites for corporates. We help small & large corporation like yours establish a web presence in order to remain competitive. We design and develop fully functional business websites. Forget templates, with more than 10 years experience, we design and develop custom corporate website from scratch so that your custom website can creates a strong image of you brand. A professional businesses website design is a must in today's highly visual & competitive market. With over 10 years experience designing corporate websites in Kenya, we can easily recognize key competitive advantages and transform them into high quality business website. Thinking about setting up an online business? You need web design experts like NicheWebCreation.co.ke with the knowledge & expertise to get your site up. We can design a feature website for your corporate.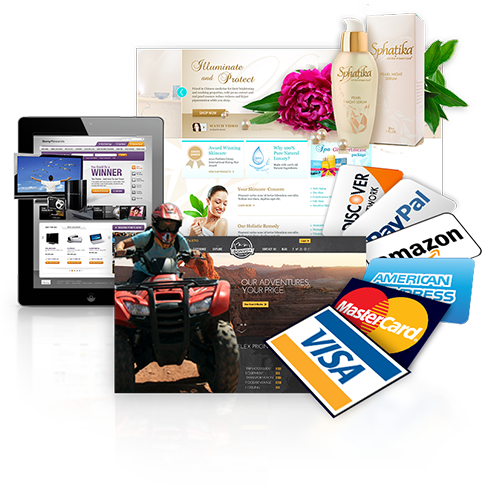 Our Latest Web Design Works
We understand that having a website for your corporate is essential, that's why we build and design Kenya's most successful websites.
See our latest website design & development
Storymoja Africa

Toners Kenya

KMotors

Safe Cosmetics

Savvy BulkSMS

Username Properties

Vutia

Thesis Geeks
Responsive corporate Website Design
Almost everyone in business in Kenya has a website, but it is important to understand the mobile market has grown exponentially over the last few years. In the corporate world, your website is a vital piece of your marketing and branding efforts. Deploy a high-end responsive corporate website design and enhance your customers experience with a website that can be access for any devices including mobile devices. As a standard, we develop business websites that are responsive by default. If you consider a thoughtfully designed & fully functional website as important as your mission statement, at NicheWebCreation we will design and develop a bespoke responsive website that is tailored specifically to meet the needs of any corporate owner.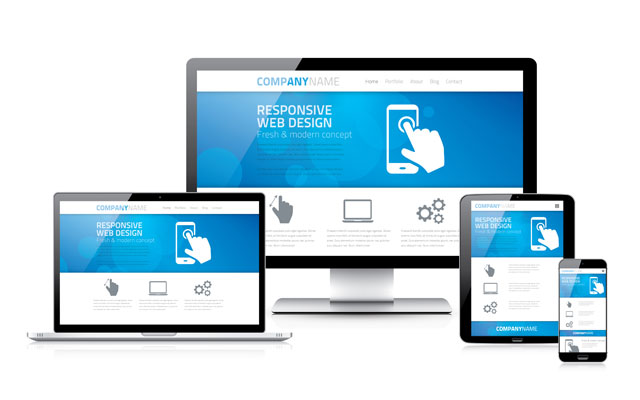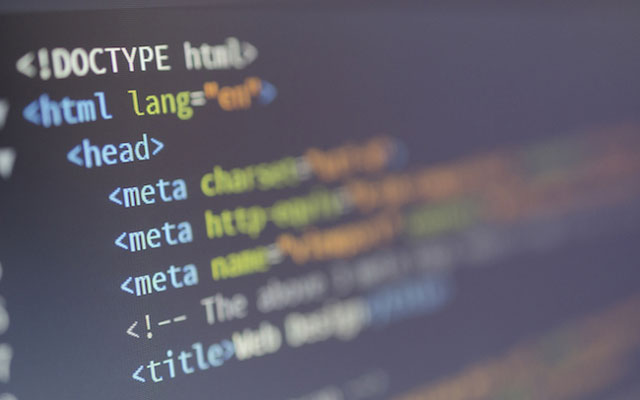 Custom corporate Website Development
If you are looking for a custom corporate business website created, we can develop a turnkey corporate website solution that meets your needs. We don't make use of corporate website design templates. We will do all the hardwork of setting up your business website from registering a unique domain name for you, to setting up your emails & hosting them. As a leading web design agency in Kenya, Niche Web Creation will first seek to know and understand your business goals and objectives, your target market, which will allow our web development team to make appropriate recommendations on exactly what will constitute an effective business website solution for your business. We work with small to medium businesses that require brand new websites designed a redesign of their outdated business website or looking to have their current website optimized for mobile devices.
corporate Website Technology
Corporate websites we develop at nichewebcreation.co.ke apart from utilizing the latest web technologies they are also very presentable, informative and functional. We deliver bespoke websites with cutting edge web technology to meet the unique needs of each of our esteemed customer. As a standard every project we undertake is a responsive website design by default. corporate owners in Kenya needs to develop the best business website there is. Using PHP MySQL we develop business websites that are fully scalable, and expand with needs. We ensure you website has analytics to moitor traffic, regular backups and contact information which is simple, yet so easily forgotten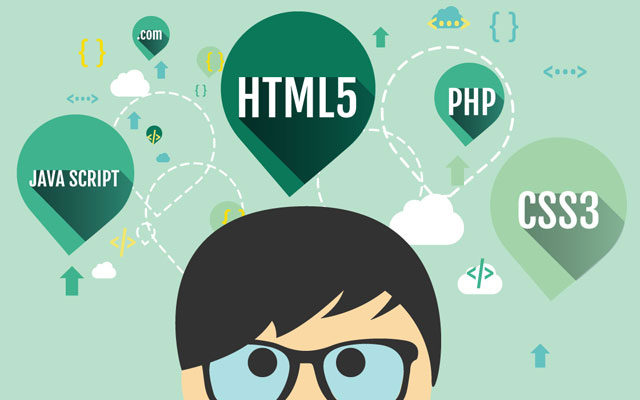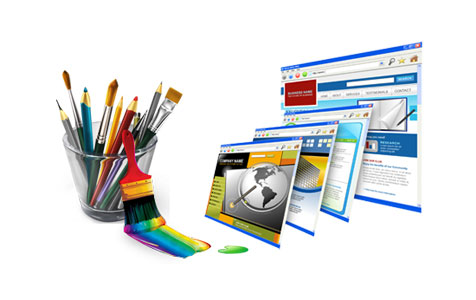 Affordable Corporate Website Design
If you are looking to get an inexpensive and professionally developed business website, we provide corporate owners in Kenya with the most effective, flexible, scalable, and affordable website. Nichewebcreation.co.ke provides easy & affordable website design services to small and medium sized businesswho are looking for a business website design. Our web design company is dedicated to help businesses grow by building affordable and professional websites design for your company that generate sales enquiries and leads. We keep our website design costs low at very competitive pricing model and focus our creativity and skills to satisfy our customers' needs. We understand that a good business website provides a great opportunity to expand your business horizon as its available 24/7/365 and has the potential to reach thousands of customers.
corporate Website Redesign
Would you like to incorporate the latest design trends in your business website? If your website is ineffective and not giving result you wanted or is not aligned to your current marketing strategy, it's time to redesign it. If your business website is not responsive, consider a redesign because your business is definitely losing out on the huge opportunity provided by mobile traffic. We can help improve your website functionality that will make it work better and produce the desired results. If your business website has decent traffic and yet it does not generate leads, it means some elements of the website are not working effectively. We take a strategic approach to redesign your website. We have successfully redesigned many Kenyan business websites, breathing new life into them to make them effective, functional, responsive, competitive, engaging, and user-friendly. Choose nichewebcreation.co.ke for your professional business website design service that is quite affordable.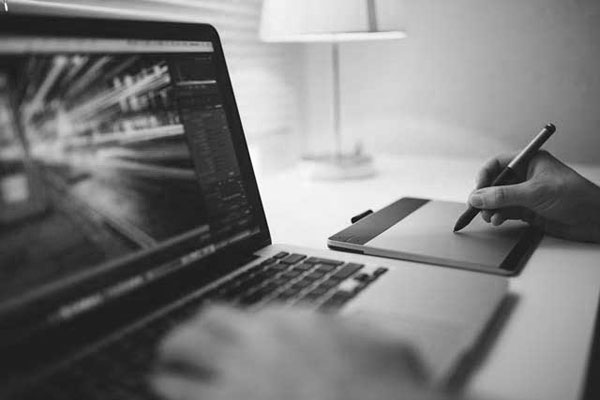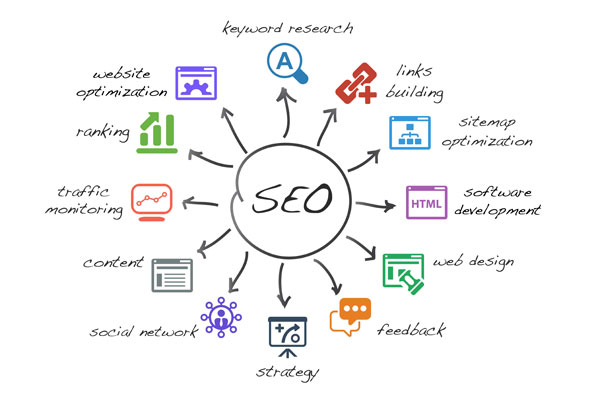 corporate Website Search Engine Optimization
When your website appears among the first on the Search Engine Results Page (SERP) you are guaranteed of getting impressive hits on your website. Search Engine Optimization lets your newly develop business website be found, we offer search engine optimization services at an affordable rate. It defeats the effort to develop a stunning website that cannot be found organically in major search engines by potential customers. Niche Web Creation is a low cost, effective web design and Internet marketing company in Kenyan providing affordable search engine optimization services to small and medium businesses. Our cost effective search engine optimization services are geared towards improving your overall business website ranking in all the major search engines. As a forward-thinking affordable search engine optimization company, we stay abreast of emerging technologies and latest internet marketing ideas to deliver on our promises
corporate Website Hosting Services
We are a leading provider of affordable web hosting services in Kenya. Not only do we design stunning and functional business website, we also quickly get your website online with reliable and affordable web hosting services. NicheWebCreation.co.ke business website hosting package has all the features required to run your company website at low cost. If you are design your business website for the first time we will provide you with complete web hosting solution and custom domain to get you started right away.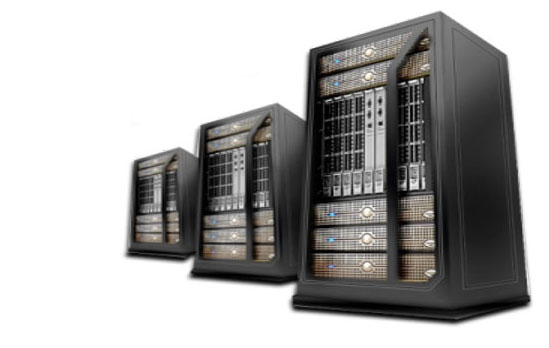 Why Good corporate Website Design Matters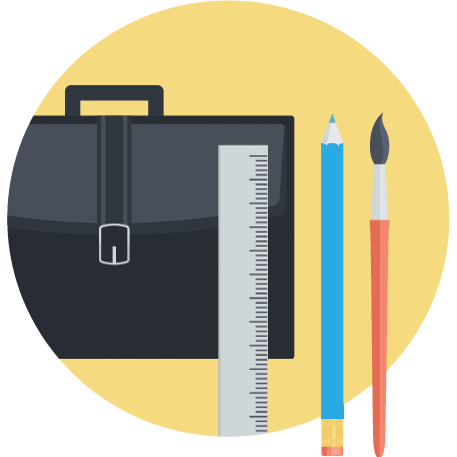 First impression matters a big deal. Let that first glance of your business website last longer & retain users. We can develop a visually appealing design scheme that grab the attention instantly.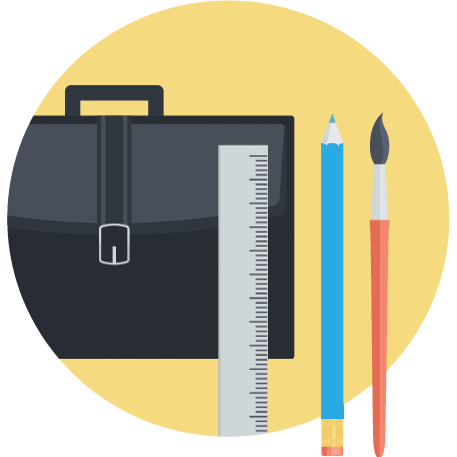 A Good business website design will help you establish trust & legitimacy of your brand online. When developing your business website we will make use of strong visual elements, clean and organised design layout.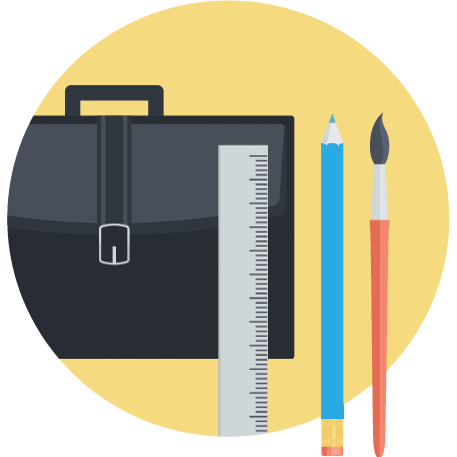 A bad website design does a lot of damage than not having a business website whatsoever. A corporate website that is poorly done and replete with errors tells your visitors you don't care about or believe in your business.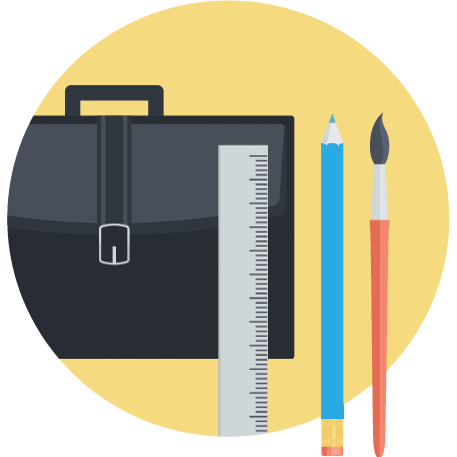 Your website is your public branding portal and our professional business website design can give prospects the freedom to find more information about your services, request a quote, or even contact your sales team
Why Choose Us to Develop your corporate Website?
nichewebcreation.co.ke is a corporate web design company

Since 2007, nichewebcreation.co.ke has helped many business companies in Kenya be successful online. We have years of experience and we use this knowledge & expertise to take our clients to the next level. We are a web development company based in Nairobi with a team of skilful web designers and web developers. We build professional business websites to meet the needs of our clients. We provide excellence in our website development services along with sustainability and value added features. We keep up long-term relationships with our clients, always there when they need us. We've grown our web business by developing functional websites, and keeping our clients happy. We have a website design solutions for all your needs.